FOR ALL YOUR INDUSTRIAL MOVEMENTS
Let us take care of everything for your industrial relocation. With years of experience in different industries, we know all the ins and outs to make a project run smoothly. We are not limited by location and therefore operate worldwide.
From the dismantling of machine lines and machinery fleets, and loading onto transport, to the complete stripping of a factory, we provide a complete turn-key solution. Our vision fits in perfectly with this: With our team of motivated specialists, we passionately take care of technically challenging industrial machinery movements & relocations. Wherever in the world, we put our customers first and aim for top quality in everything we do!
Our project services include:
• Project Management
• Internal transport
• Safety
• Factory Strip Out
that good planning and documentation lead to great results
Your partner(s) for every challenge
For all your projects in Europe.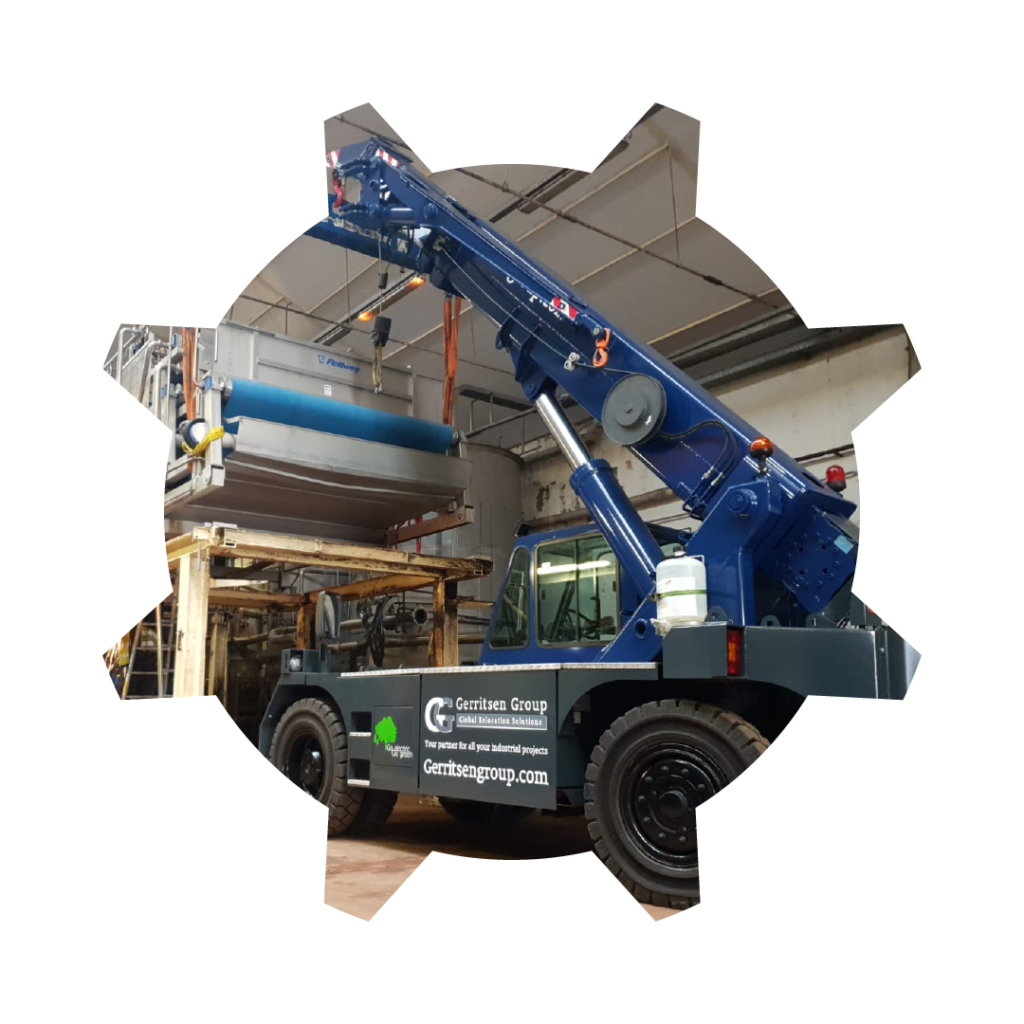 For all your projects in Switzerland.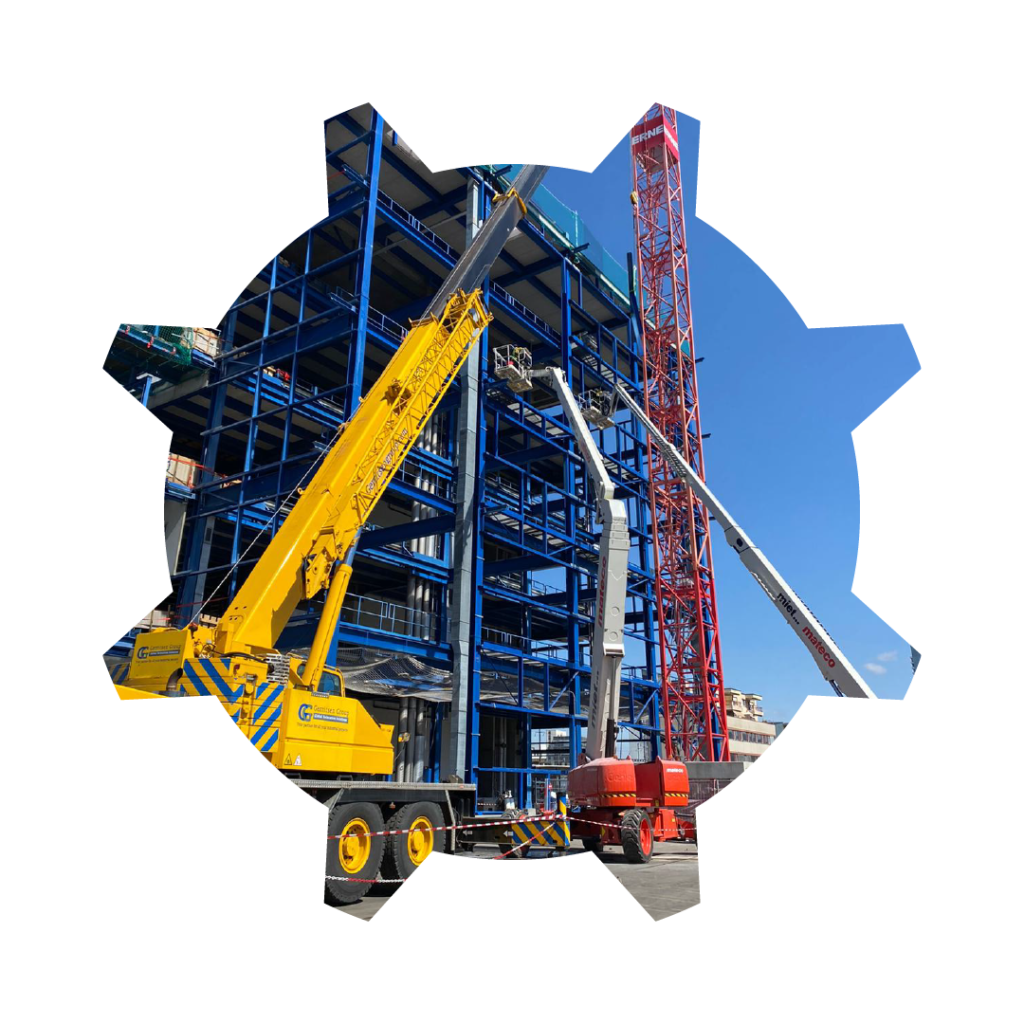 For all your projects in The United Kingdom.